Meet the Network Leaders
From cultural diversity to diversity of thought, we aim to build an inclusive and responsible environment where all views are welcome. To reach our goals, we have seven diversity networks that help attract, retain and promote diverse talent:
African American Network+
Asian Professional Engagement Network+
Hispanic Network+
Lesbian, Gay, Bisexual, Transgender+ Network
People with Disabilities Network+
Veterans Network+
Women's Network+
We're all influenced by our culture, experience and backgrounds. At Synchrony, we don't minimize these differences—
we celebrate them
.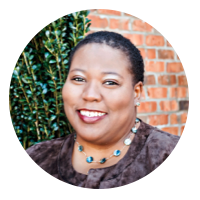 African American Network + (AAN+)
Leader:
Deirdre Allen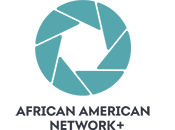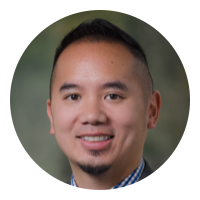 Asian Professional Engagement Network + (APEN+)
Leader:
Noel Ang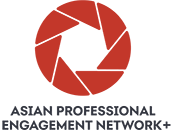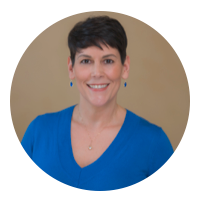 Hispanic Network+ (HN+)
Leader:
Liz Blanks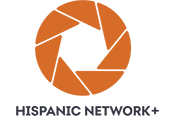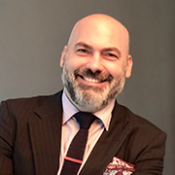 Lesbian, Gay, Bisexual, Transgender+ Network (LGBT+)
Leader:
Jeffrey Valyou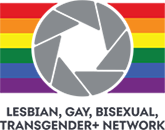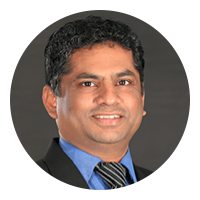 People with Disabilities Network + (PDN+)
Leader:
Cherian Km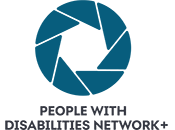 Veterans Network+ (VN+)
Leader:
Andy Scott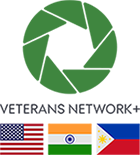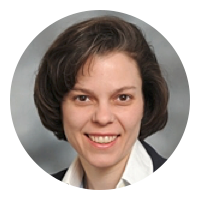 Women's Network+ (WN+)
Leader:
Kathy Vogt