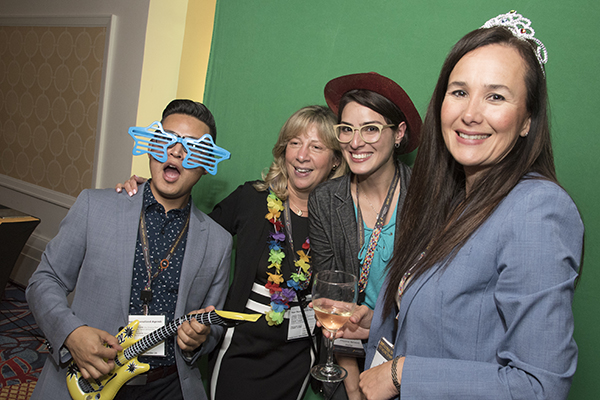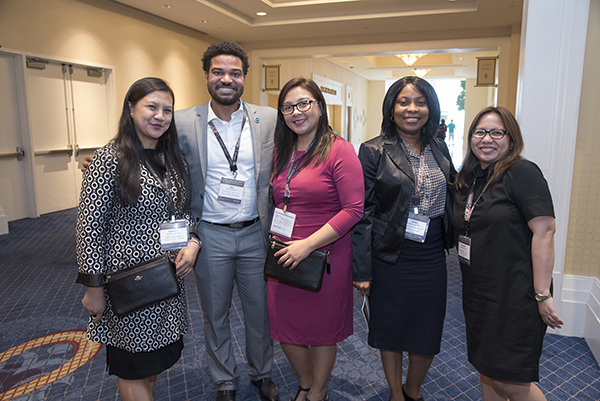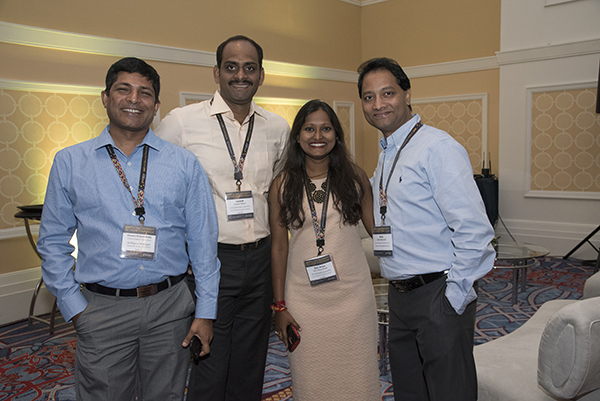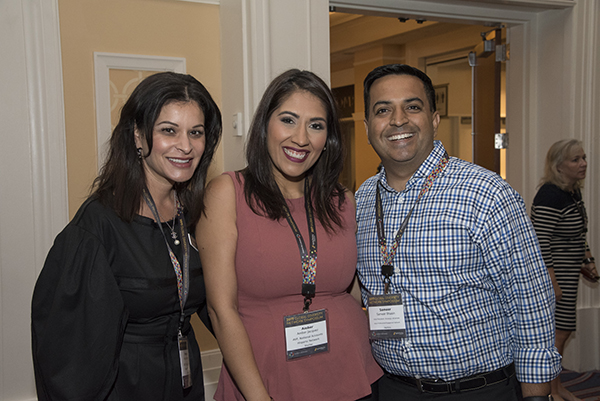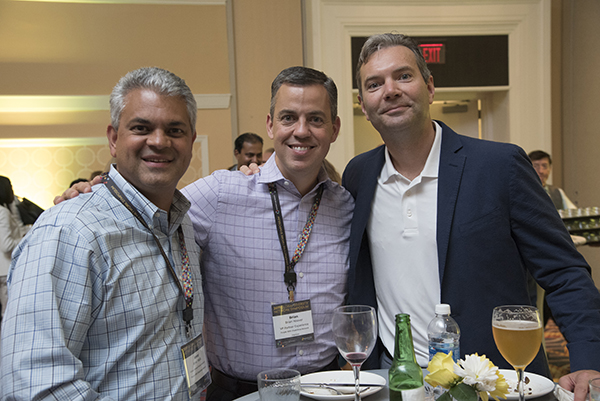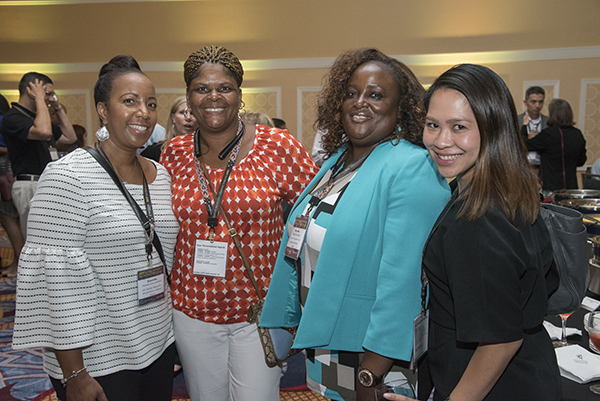 True diversity is more than talk.
It's connecting, coming together and turning ideals into action. We're committed to inclusion—with programs built on honest interaction and collaboration. Together, we build bridges that help us all work better.
Engage Further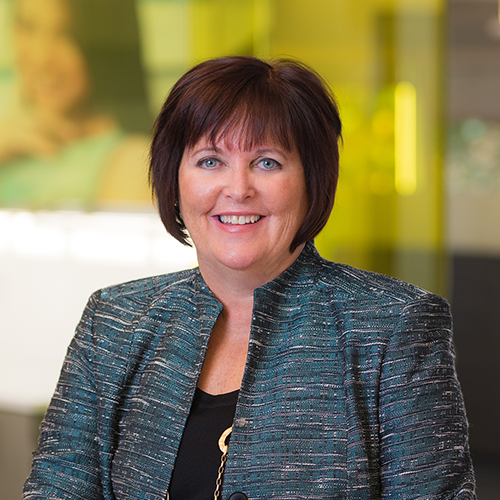 "We're a company of individuals with different perspectives and unique ambitions. But we share strong values, a common purpose and a bold commitment to do the right thing. Diversity & inclusiveness has united us working forward as one Synchrony and is a strong testament to how we are fulfilling our company Purpose, living our Values and building a strong competitive advantage."
Margaret Keane
President and Chief Executive Officer
Synchrony
"You can always be yourself at Synchrony. In fact, we insist on it. A cornerstone of the Synchrony culture is our dedication to diversity and inclusion, and understanding that the sum of our individual differences is one of our greatest defining strengths. Our Annual Global Diversity Network Symposium is one of the strongest ways this sincere spirit of inclusiveness comes to life across our organization."
Marissa Lara
SVP, Chief Diversity & Corporate Responsibility Officer
Synchrony